How I Visualized & Manifested My Way Here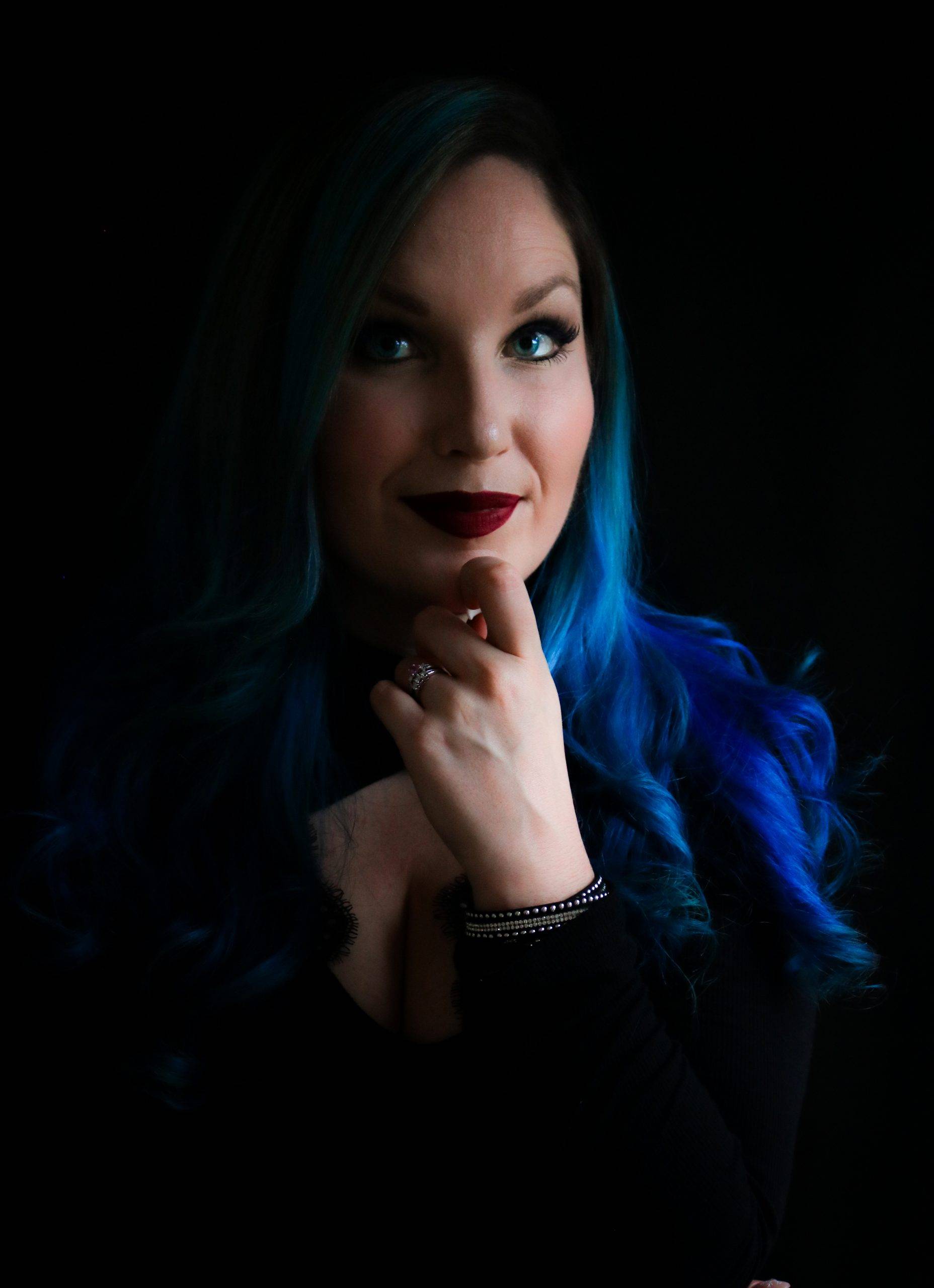 "Remember when you prayed for the things you have now"
A quote has never hit me so hard. It's so easy to get wrapped up in always wanting more & focusing on what's next. Especially if you're a goal-driven-success-chasing-lets-take-everything-to-the-next-level type gal, like me.
I vividly recall moments in time that I prayed for the VERY SPECIFIC things I have now. Furthermore, I can remember moments in time that I prayed for lesser versions of the things I have now because at that point in time, it would have been a huge deal to have those lesser things.
I was introduced to "The Secret" and the concept of visualizing/manifesting at a fairly young age around 18. It wasn't something any of my friends were into at that time, maybe because they weren't worried about how they'd be paying rent that month, or budgeting (to the penny) for groceries & bus tickets.
After moving out of my family's home 2 years prior (age 16) I desperately needed something positive to believe in… And I do mean desperately.
So, I read the book & watched the movie… And wondered what kind of hocus pocus was this? If this actually worked why isn't everyone rich, successful & happy? My mind was blown & I was so confused why more people weren't doing it if it was as easy as making a vision board and simply "manifesting" your dreams into reality.
Either way, I had nothing to lose. Literally. Nothing.
So away I went creating my 18 year old vision board. In crayola crayons *insert smell here*. Image the kinds of things I added to my vision board at 18…Haha!
Actually, I remember two of the pages so vividly (one of which I still have & will post the picture below). The first page was photos of all the places in the world I wanted to go. I really wanted to travel the world. The second was of a car…But not just any car, I figured if this "secret" crap actually worked I was going to be pretty specific so that IF it actually DID happen, I would know for sure. It would have been easy (and much more realistic) to put a used Pontiac Sunfire down as my car of choice considering ANY car would be better than NO car and even a $2000 car would have been way out of my budget at that time.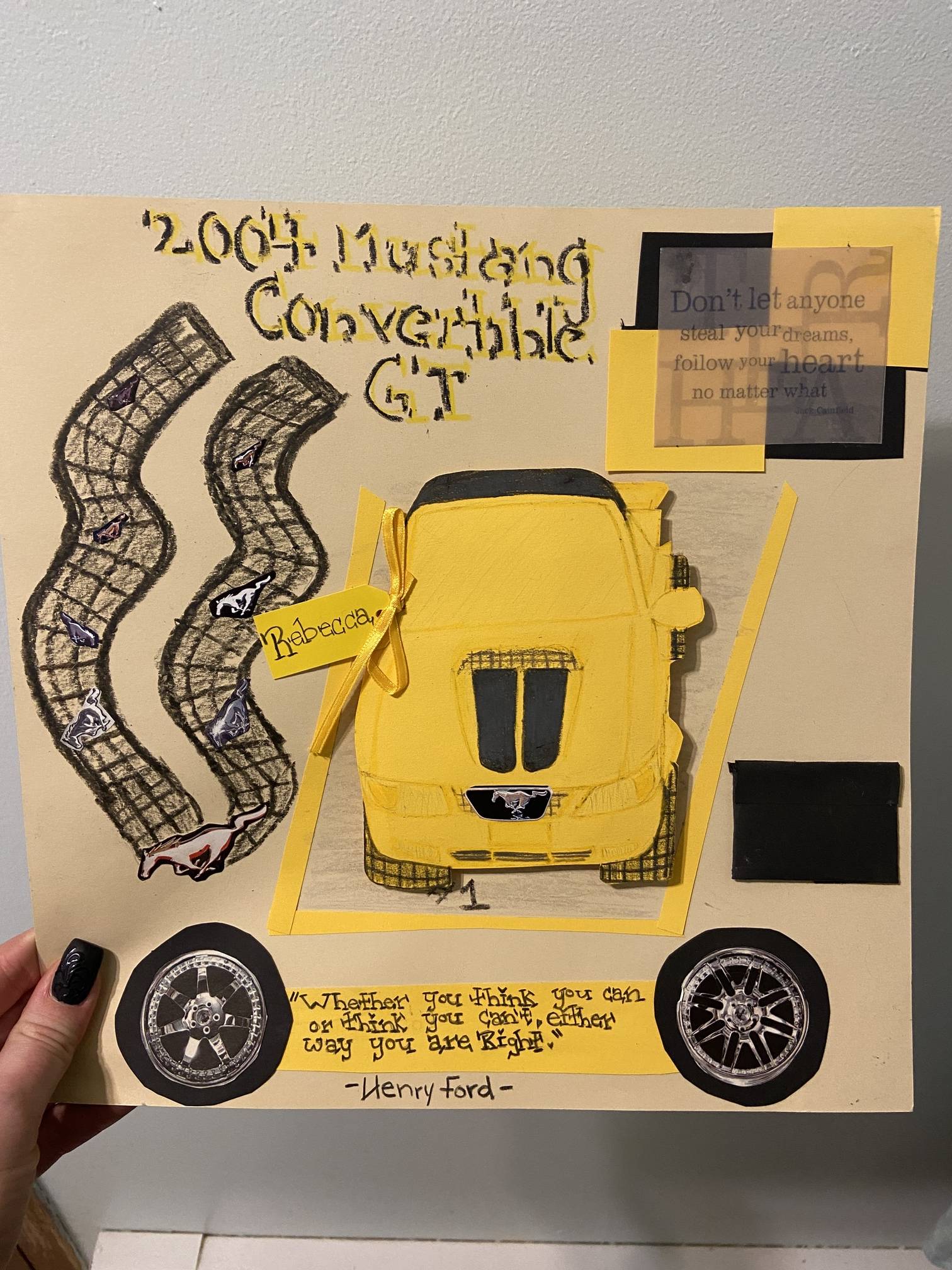 But, nope… I wanted a 2004 Ford Mustang CONVERTIBLE, 40th anniversary edition, yellow with black stripes. I mean, was that too much to ask? It certainly was pretty specific. I visualized it. I prayed about it. I test drove them. I believed I would have it. I did what the book told me to do.
A little under a year after making that vision board, I had the keys in my hand. No, it wasn't yellow with black stripes and it was a 2001 instead of the "2004 40th anniversary edition" but… it was a FREAKIN' Mustang Convertible!!!!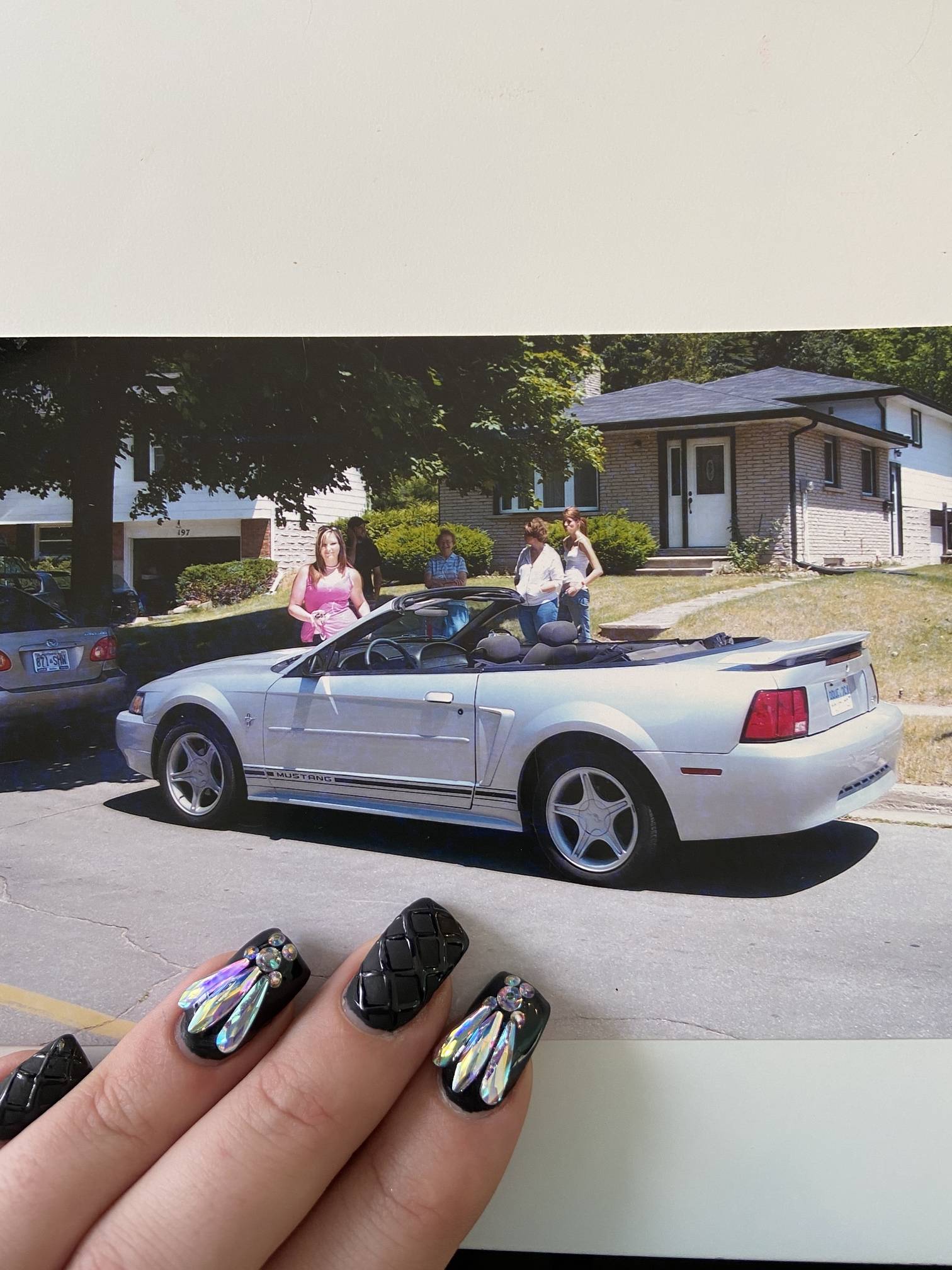 Cool… So here I was 19 years old, living on my own (with a boyfriend at the time) & realizing I could manifest anything I wanted. It seemed kind of dangerous in a way… Except my 19 year old brain didn't recognize that. Probably a good thing.
I was ecstatic about the car. I got to drive my friends around. Visit my grandparents anytime I wanted. Have frequent beach trips & go to the drive-in movies… You know, the #GOALS for any 19 year old girl.
Later that year, I went through an awful, way too drawn out break up complete with a victim impact statement, restraining order & my own personalized "Safety Plan" from the local police department. If there ever is a time in a girls life that she feels she can't carry on, this was it for me. That's a story for a different day. Where I'm going with this is, I decided (after MANY months of being an emotional WRECK), F this guy. I'm going to manifest my perfect man.
As I did with my car, I was going to be S-P-E-C-I-F-I-C. Especially if I was going to spend my life with this guy.
I wanted him to have dark hair, dark eyes, athletic/sporty and to have the following characteristics: be honest, funny, smart, motivated, successful. I wanted to always be his number one priority & to have the freedom to be myself & do whatever the hell I wanted. God, was that too much to ask?
Although those were the things I really wanted, I didn't want to seem 'crazy' with my list of 'deal breakers' so I ended up dating a lot of people who didn't match up with my vision in the meantime.
This one took about 4 years, then I met my husband, Chad. He is all those things and more.
Fast forward a year into our relationship and it was time to get a new car. Well, what kind of perfect man did I manifest who would share this 2004 Ford Mustang Convertible 40th Anniversary Edition that we had custom painted black with PINK. SPARKLY. STRIPES?!?!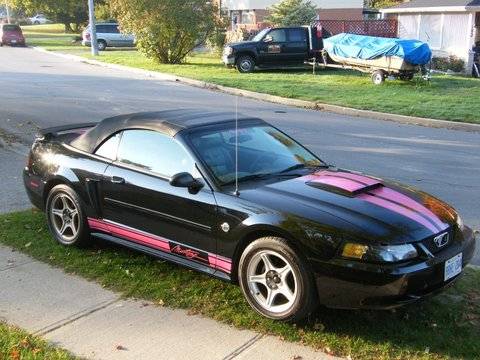 Although my taste in cars has since changed & I've recently upgraded to my (fully loaded) 2020 Jeep Wrangler (much safer to drive in the winter), my first taste of manifestation all started with a mustang.
Since then, I've also travelled all over the world & crossed that one off my 18 year old vision board!
I don't always create vision boards but I do always create a very detailed description of what I want. The most recent example of this is the dream home we bought almost 2 years ago. We weren't really "looking" for a dream home at the time per se, our budget was more reflective of an upgraded home but perhaps not dream-home-worthy if you know what I mean. We were more so just looking to upgrade slightly from our small starter home. My ultimate dream home description included: a grand foyer entrance, enchanted forest backyard, lots of nature, large enough house to not have to worry about how many people will fit at Christmas time, cozy living room with fireplace, a pool, awesome deck for backyard BBQ's and state of the art kitchen & bathrooms.
Since our budget wasn't 2.5 million dollars at the time, I thought this would be far fetched to find, so I was open-minded and didn't really have a lot of 'requirements' for house hunting this time around other than something a bit bigger than our current house with a nicer backyard.
Pretty basic.
Rule #1 when home-buying: don't start looking at listings for homes way over budget.
So… I'm a bit of a rule breaker. I found this listing that was about 100K over (what I thought) was our max budget… haha.
Of course we had to go look.
When we first stepped into this house all I remember thinking was please don't fall in love… We walked into the grand foyer and checked out the large living room with the double sided stone fireplace that connected to the dining room. "Hmm… Interesting" I thought. I didn't hate it, I loved the layout and loved certain aspects but it was easy not to fall in love because it was so dated & cluttered with old furniture. "Ok, I like it but I'm not in love, I'm doing good. Yay me."
Then, I saw the backyard. Literally took my breath away. If there ever was a house of my dreams with an enchanted forest backyard & the most epic deck for backyard BBQ's… THIS was it.
We took the listing to the bank to see if it was possible & to our surprise the bank said they had made a mistake previously & we could be pre-approved for this house! We later found out that the house was initially listed much, much higher and the owner had recently lowered it to sell quicker… Had it been listed at the original price there would have been no way.
This house checked so many boxes, not only did it have a pool… But it had an INDOOR pool! Yes, the home was a tad dated when we bought it, but we've been renovating as we go & customizing everything to be exactly what we want!
Scroll through some pics below: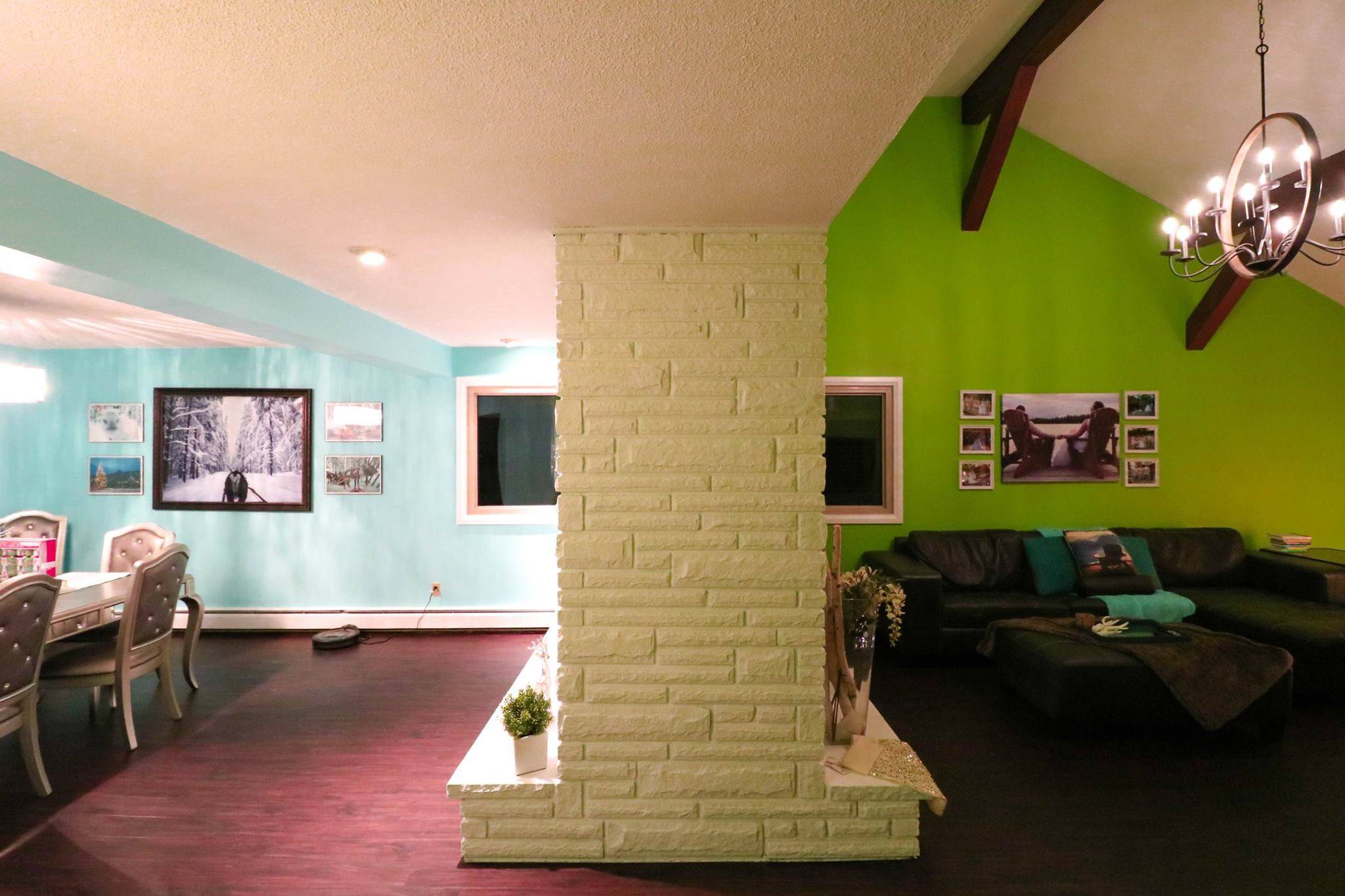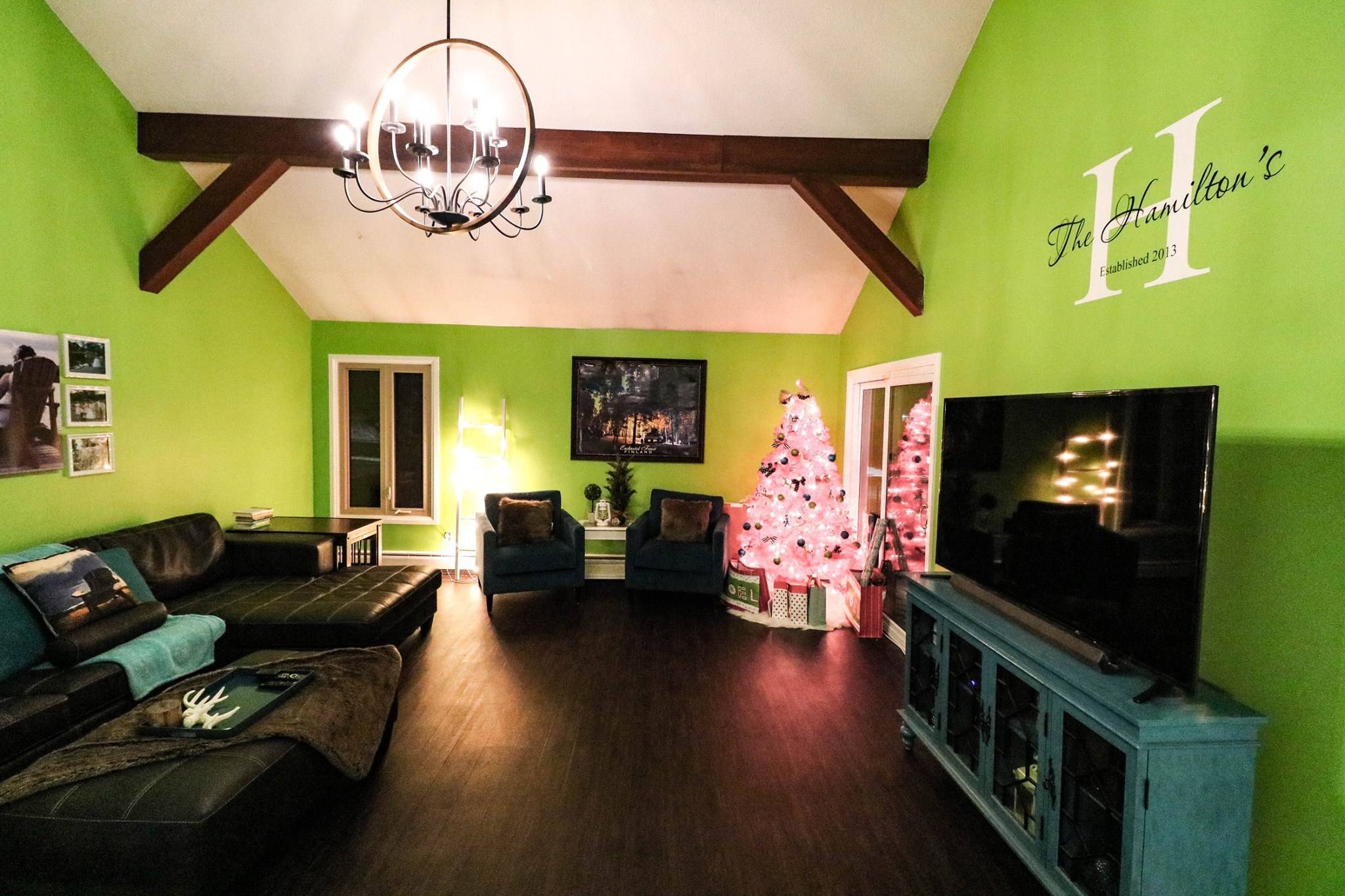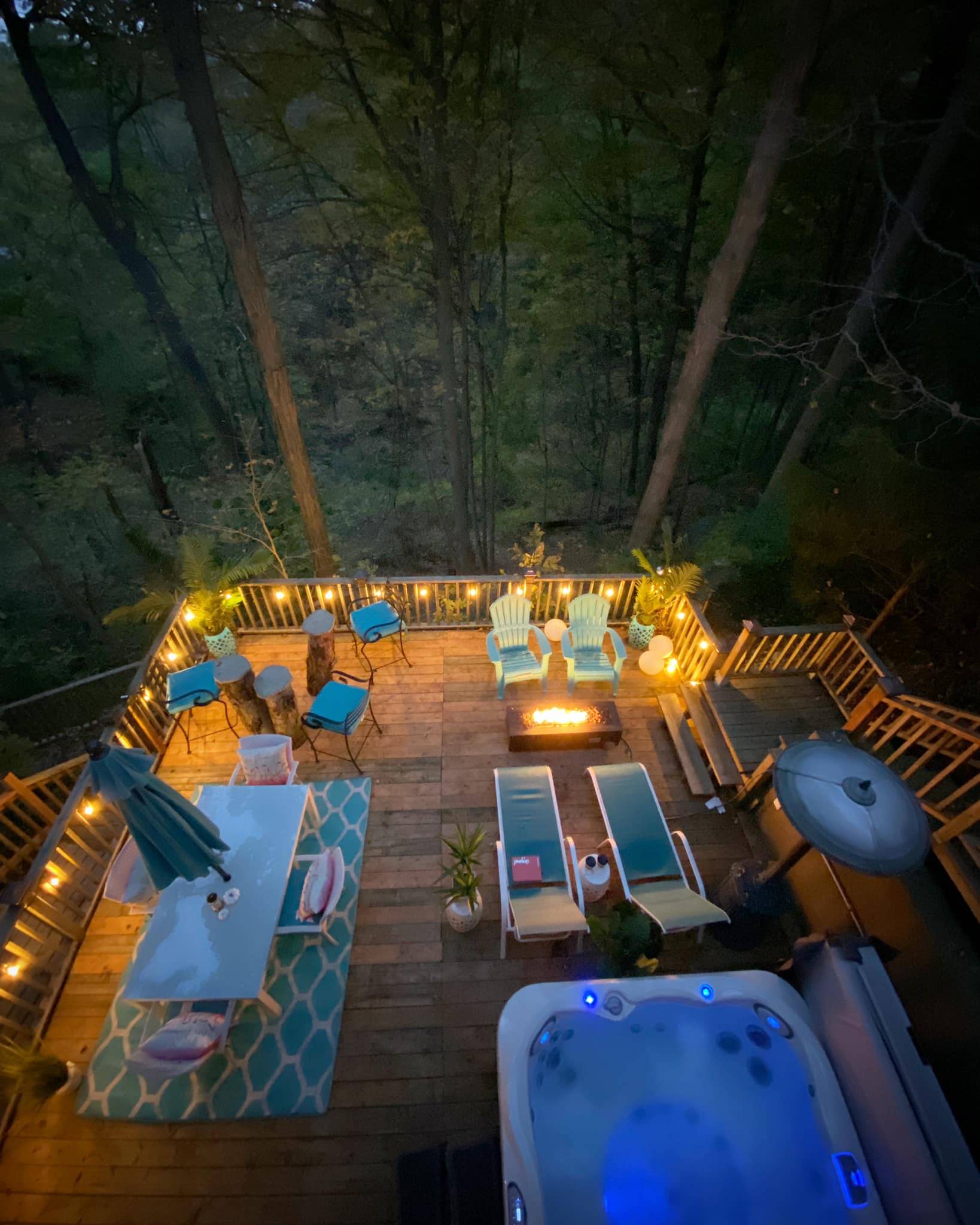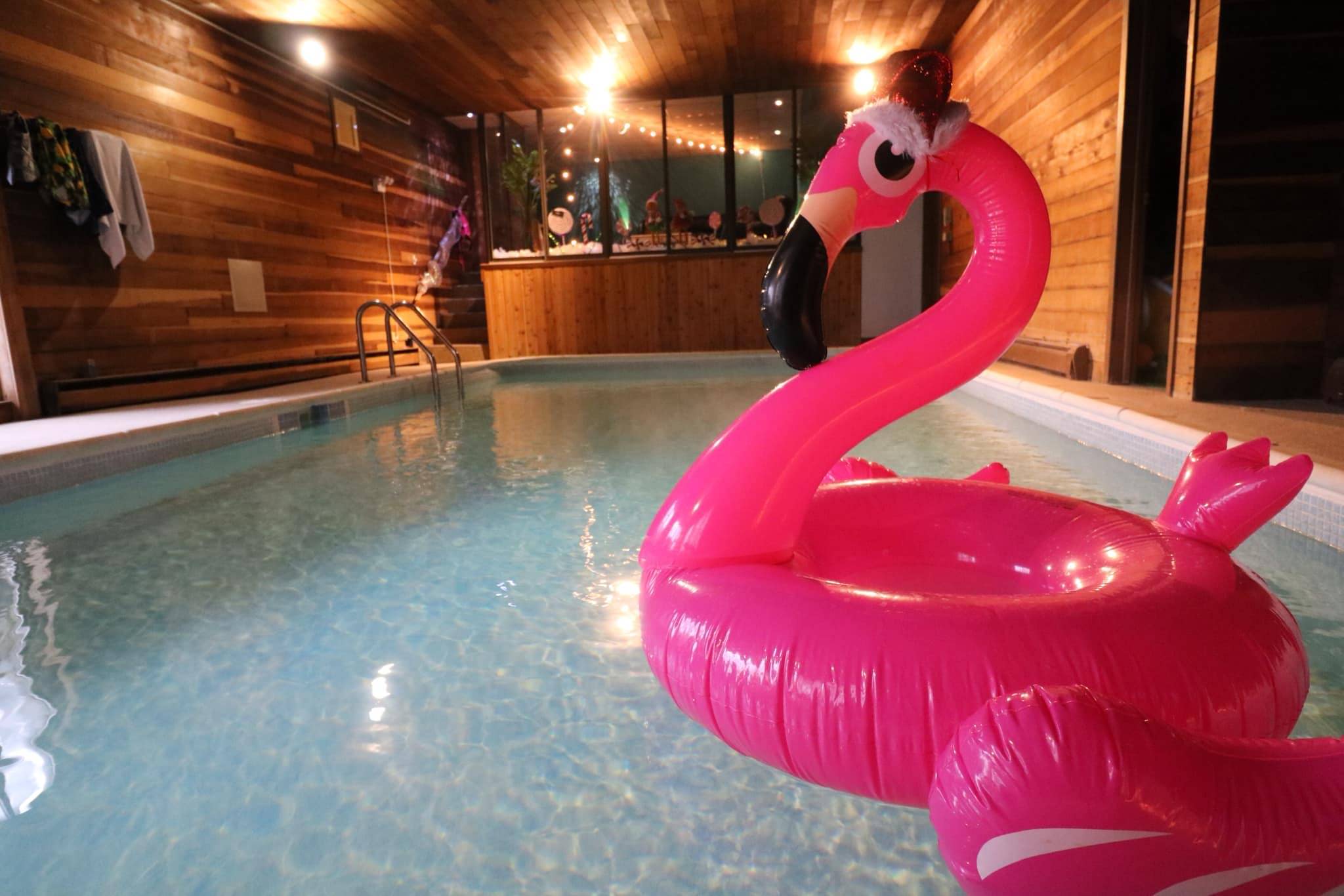 There's been so many more examples in between these major ones of how visualization has manifested in my life, including (pretty much) the exact locations of both my bakeries.
I really believe in "creating yourself" instead of "finding yourself" but maybe that's just the creative in me.
Here's the tips that work for me:
Write down or create a vision board for your goals.
Be very specific about them. Be so specific that when it happens it will totally freak you out!
Put in the work and be open minded to the things you might need to do to help you get there.
Remember that big goals require big action plans.
Be persistent & relentless. Write down or visualize your goals every day.
Be patient and believe that they will happen when the time is right. It's easy to get discouraged when you think it's about to manifest only to find out the reason it didn't is so that something way better was about to!
Tell people or keep it to yourself, but don't talk about it with people who are negative or won't support you in achieving your goals.
Find people who believe in the power of visualization and support each other.
And always, always, always be grateful for what you have now & everything you've manifested to this point because everything you have now, you once prayed to have.