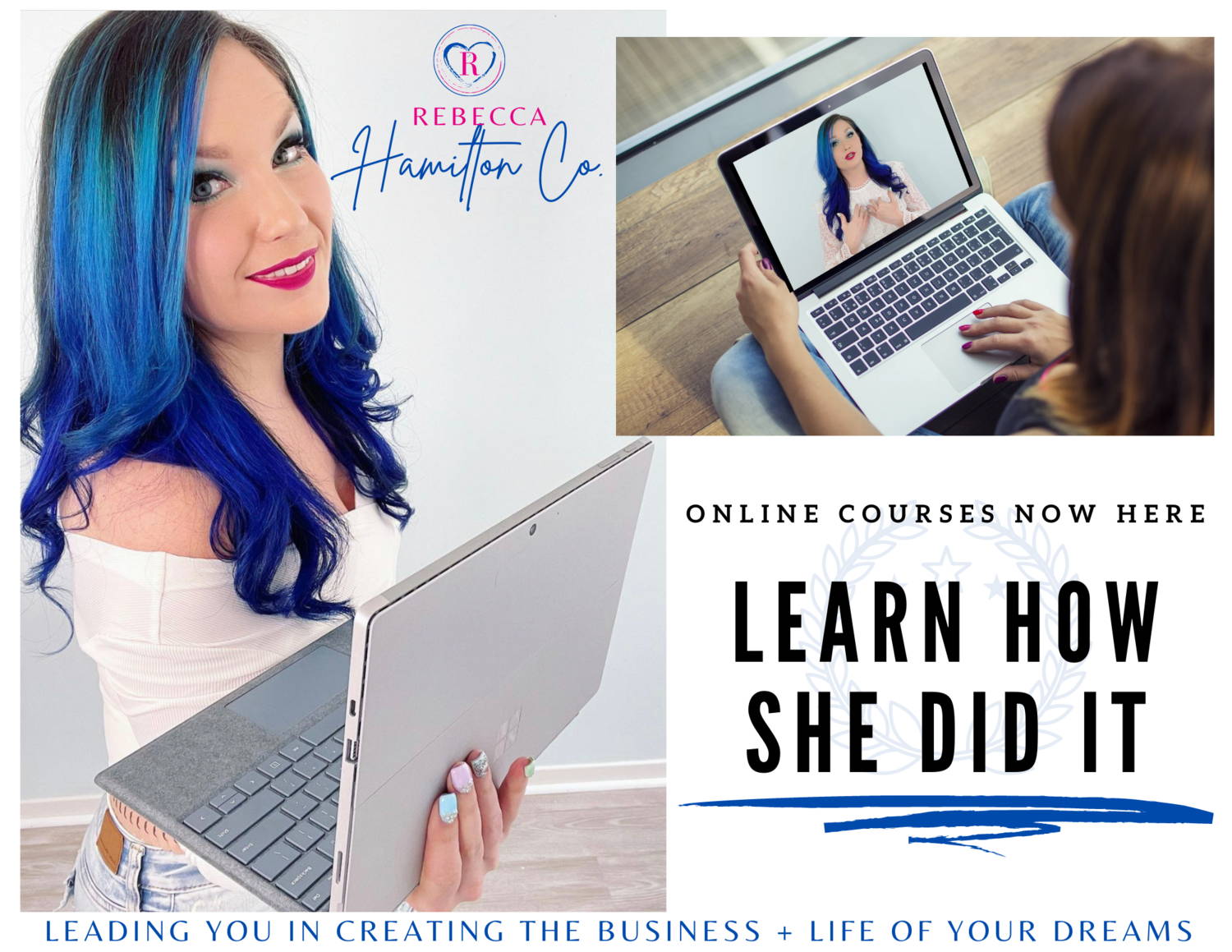 After growing her bakery business to over 1 million dollars in sales, Rebecca knows exactly what it takes to start, grow, build and market a successful business! For the first time ever she is sharing exactly how she did it, so that you can achieve the same level of success in your own business. Learn how to to start & grow a successful business just the way she did. Rebecca's teaching style makes it extremely easy to understand, you don't need any formal education or previous experience. She's sharing all her secrets to success in her online courses!
How it works:
Each course is a combination of video lessons taught by Rebecca herself, along with a 30-40 page printable PDF workbook that you can print and complete as you follow along.

Once you purchase the course you will receive an email with a link to the full course that you will be able to start, pause & complete at your leisure.

If you need help at any point during the course or have any questions, send us an e-mail and a team member will be happy to help you!

Learn how to start a business that truly inspires you.
Learn how to grow your business to 1 million in sales!
Create the business + life of your dreams today!
Turn your ordinary life into something extraordinary.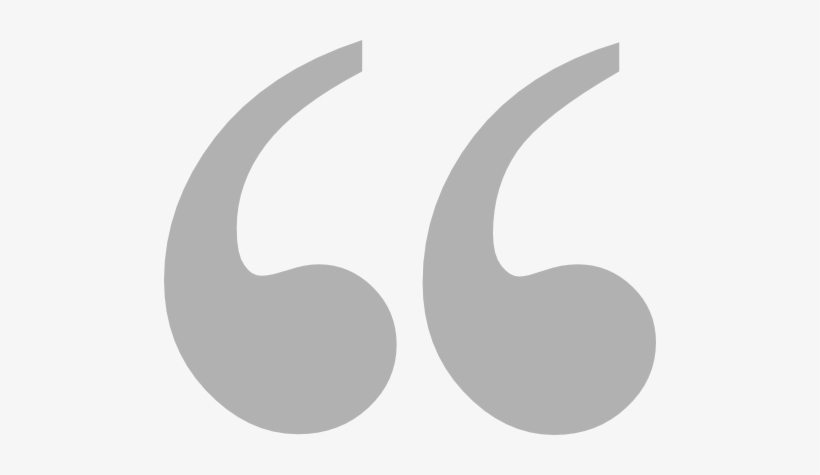 "In the short time we've met you have been super inspiring to me & my husband. Your podcast was very helpful to listen to. To hear first hand, what someone who has built their business from the ground up goes through & It was helpful to know I am not alone, even in the mistakes we make at the beginning. You also provided some really good tools and advice that we've implemented in our own company and day to day use"

Steph
Ultimate Slumber Party, Owner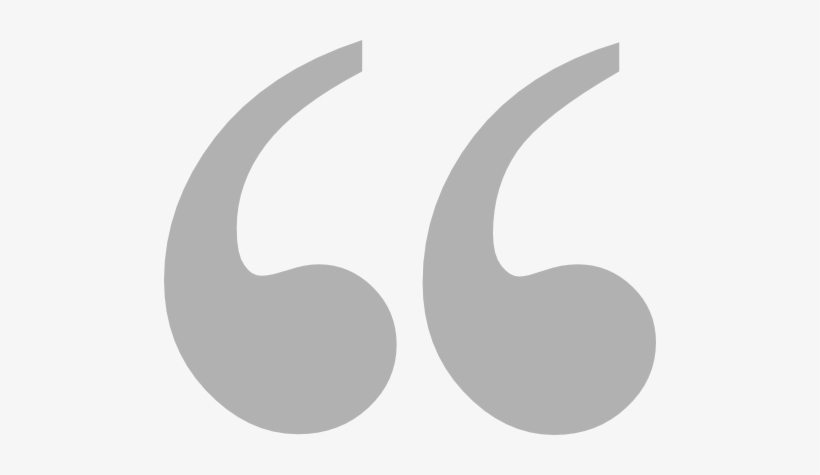 "I really enjoy listening to Rebecca's podcasts! They are very inspiring especially when you want to follow your own creative and business dreams. It's refreshing to hear from the heart about what she has gone through to get where she is today. I can't wait to see where she goes next! Thank you Rebecca for being honest and blunt! It's what people need and I love it!!! Real struggles, real dreams, real person!!!"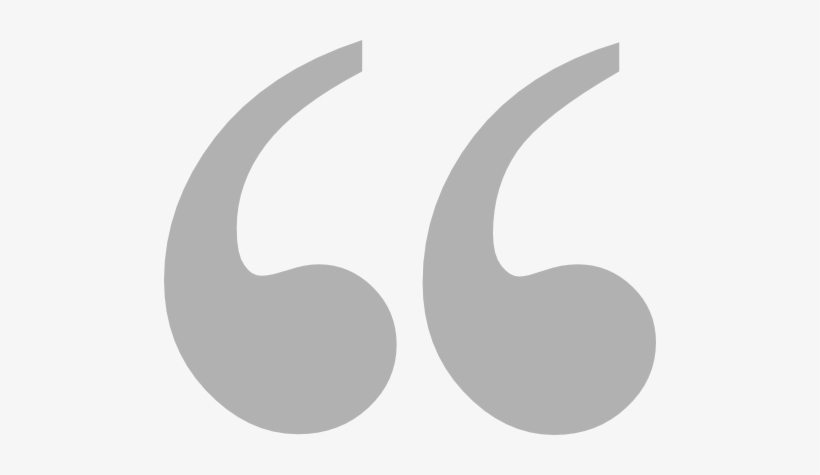 "We all could stand to learn a thing or two from this magnificent woman, not only if you're opening a small business, but in life.

She is living proof that hard work, dedication, and believing in yourself pays off.
She is such a beautiful woman on the inside and out and shows us that kindness is what pays off.
She shares over and over again that, as women, we are not in competition with each other, we should be building each other up!
Her confidence and self love shines through.
She is all around an amazing and generous woman. She even took a chance on me without even ever meeting me in person, and I will forever be grateful."
Mallory
Wine-y Parents Podcast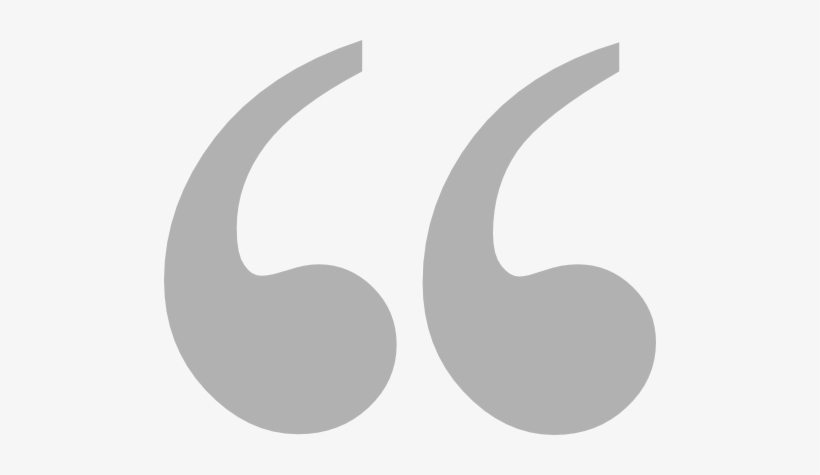 "I think sometimes in life we cross paths with people who lift us up. Without any rhyme or reason they find their way into our day-to-day lives whether that be physically in person or from platforms like this through social media. I can't think of a particular post or blog from Rebecca that hasn't been uplifting , inspirational or even a downright push to get up and get moving to better yourself, that hasn't helped me in some form or another.
If you're not already following this self-driven, motivated boss babe, I'm not entirely sure what you're waiting for."

Kristle
In The Spirit Of Nature, Owner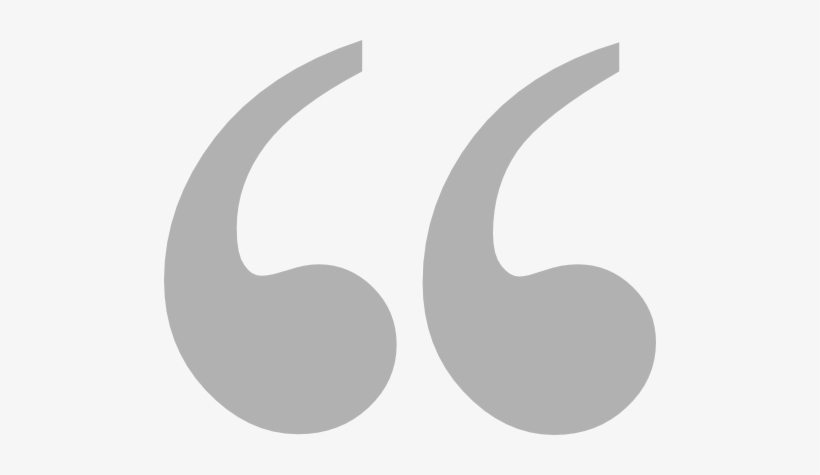 "You have totally inspired me to follow my dreams and set bigger goals. I am petrified of leaving my full time career and follow my passion of opening a bakery and every time i see you post or say something kind to me it makes me believe in myself that much more. You are truly an inspiration and motivation for me to not give up!!!"
Steph
Bria & Co Cookies and Cakes, Owner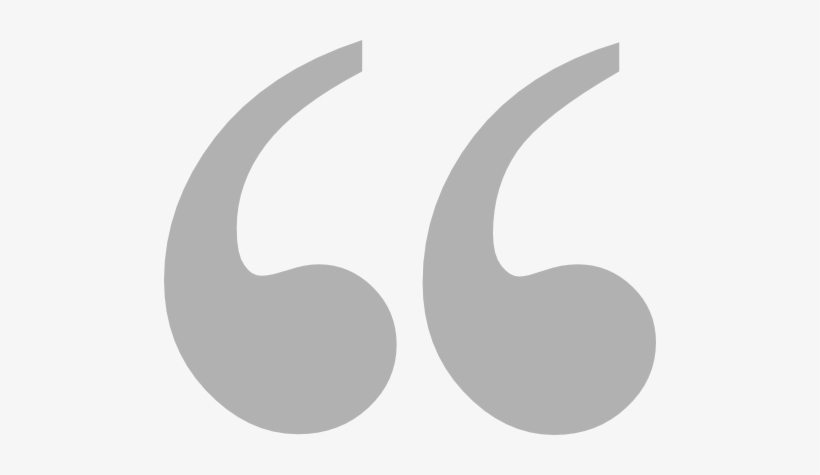 "You are absolutely FEARLESS! I don't think a day goes by where I don't look at your content. And I do it because you are so inspirational. I cannot believe I have only known you for 6-7 months but it feels way longer then that. Not only are you smart, motivational and inspiring, but you so have the most kind heart and that is something so rare to come by, and you are such a genuine and wonderful friend which is also hard to come by in life. You are part of my inspiration for opening up my business and going after something I love to do. When I feel sometimes down, or I start doubting myself, you boost me with your content and podcasts! Like what more can I person ask for.
Thank you for being YOU and keep being the amazing rock star you are"
Emily
Enchanting Wellness, Owner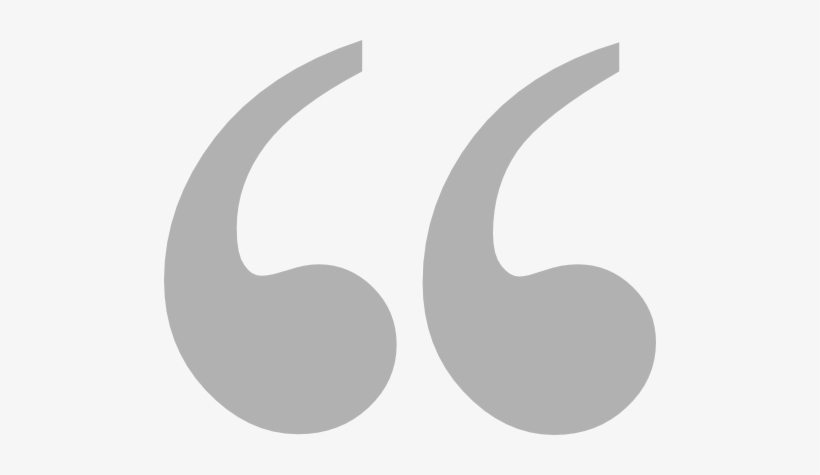 "Rebecca is an open book! A local business owner that supports local businesses and the communities around her. She speaks about vulnerability and openly shares her lessons with others. Easy to follow and support, along with her vibrant look is also the personality to match. I find her quite refreshing."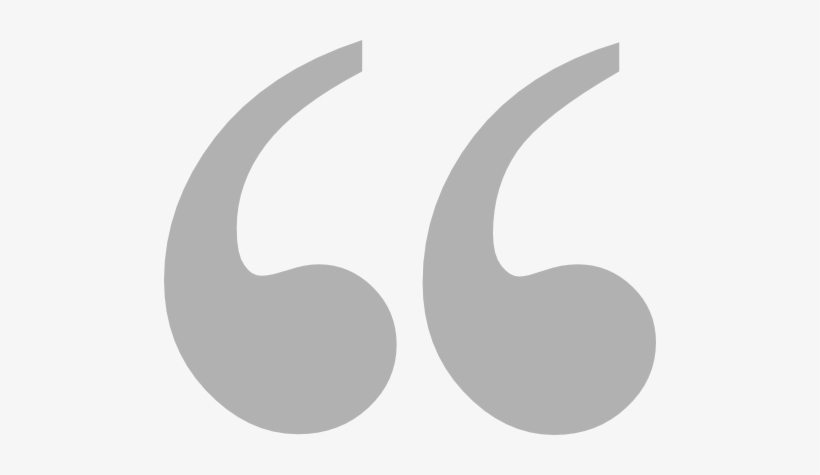 "Rebecca continues to push me out of my comfort zone and encourage me to do my best each and every day. She focuses on the positive, which is not only important more than ever now, but living everyday. I look forward to every piece of advice she gives! She is kindhearted, honest, caring and generous. Would not want anyone else to call my inspiration"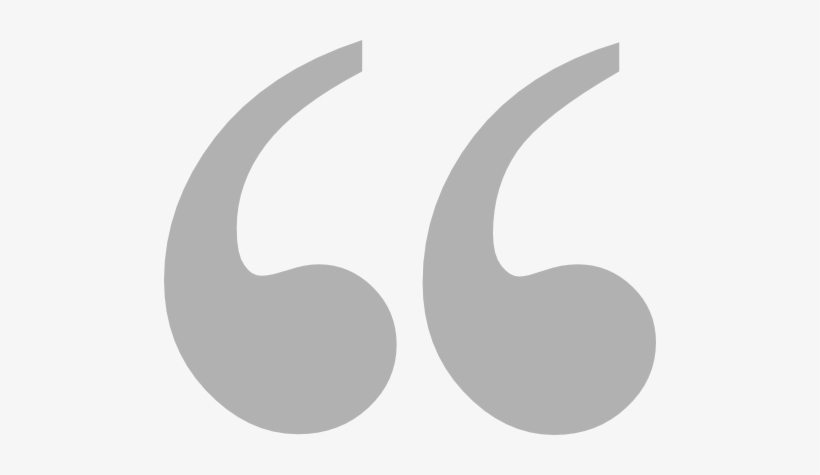 "I don't even know where to begin.
Bex you have literally changed my life in the short time we have known each other.
She is 100% open, authentic and such a motivational force of epic proportion!
She pushes those to become better versions of themselves and cheers them on the entire way!
What a welcome change you have been!
Thank you for your support whether it be positive or what I actually need to hear.
You my friend, are going to move mountains, and by move mountains I mean hit the NY Time Best Seller List!
Keep being you! "